ACCESSORIES FOR ANTI-RAIN NETS
Fast and easy to use, fixes anti rain covers on wires and ropes.
Boxes of 2.000 pieces/each
cod. APLU – UNIVERSAL PLATE FOR BUNGEE WITH SCREWS
The best way to preserves reinforcements.
Equipped with an hollow for the bungee transition.
Boxes of 240 pieces.
cod. ELANT6 / ELANT 9 – ANTI-RAIN BUNGEE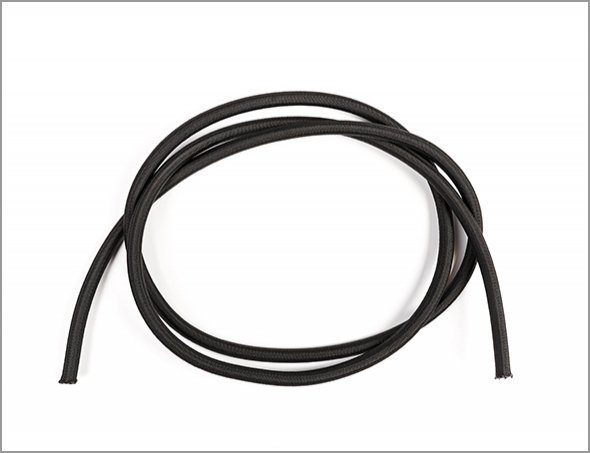 High endurance and toughness woven bungee covered with polyester.
It keeps in traction the net and amortize the stress of the structures.
Reels of 200 linear meters/each.
Available in 6/9 mm thickness.
cod. TP – AGRISILOS PROTECTIVE COVER
Protection for covers and films in winter.
It helps to preserves the efficiency of the covers through the years.
cod. AS50M – STOP-FILM WITH CHAIN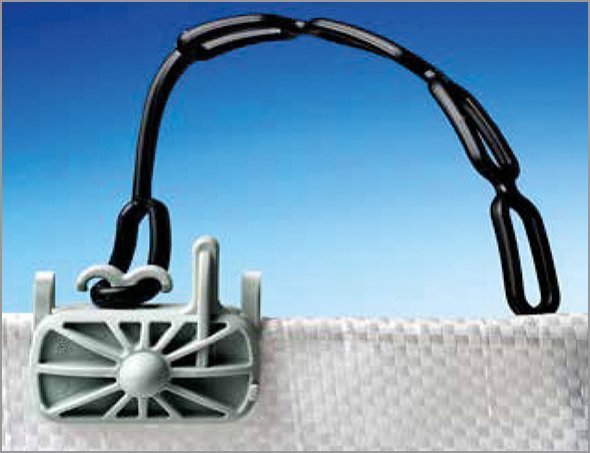 Accessory with double function: fixing of AGRISILOS COVER and binding of covers in winter
cod. AMZ – METALIC SNAP-HOOK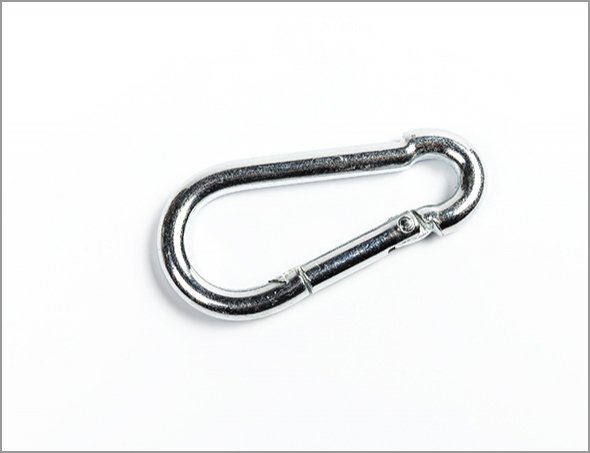 The fastest way to join anchoring ropes on poles to the longitudinal wire
Need more information?
Then… contact us NOW!
AGRINOVA II srl
Via Leonardo da Vinci, 24
20060 Cassina De' Pecchi (MI) Italy
Tel. +39 02 95299265
Fax +39 02 9520451
info@agrinova-srl.net
agrinova3
P.Iva e C.F. 07001180962
Share capital € 50.000,00 i.v.
REA AA N. 1928536