ACCESSORIES FOR THE STRUCTURE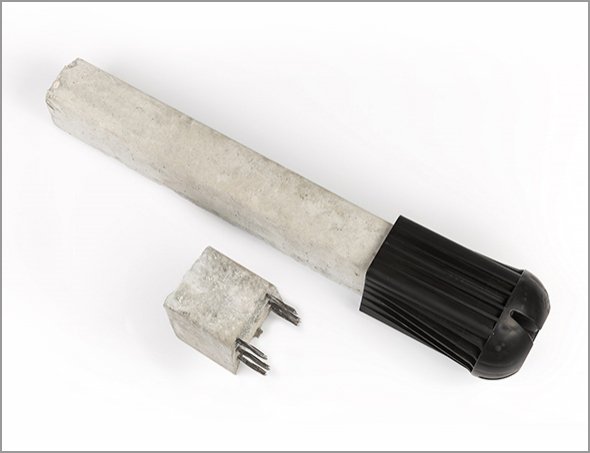 The best C.A.P. poles for a solid structure
Available measures: 7×7 up to 10×12 (standard or reinforced)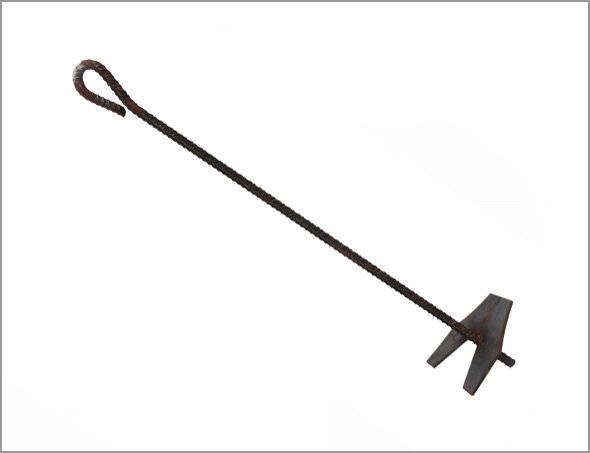 Helicoidal anchors
Available measures: from 1,20 m. up to 1,8 m
Disc diameter: form 250 mm. up to 400 mm
cod. AAC – CONCRETE ANCHORS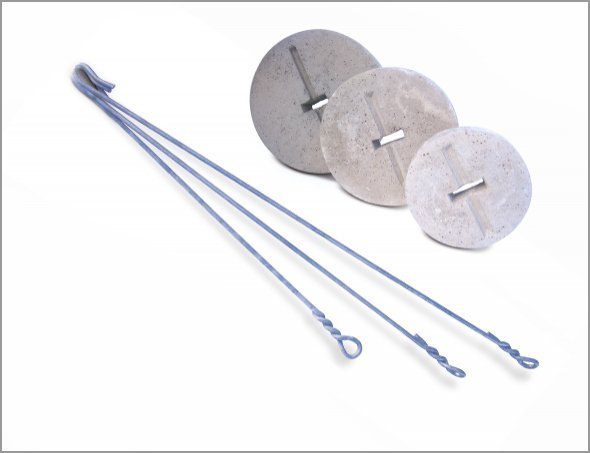 When iron anchors are not the right solution, concrete anchors are the best solution for your structure.
Disc measures: from 300 mm. up to 500 mm.
Equipped with zinc-beam of 1,5 m.
cod. AAI 8015 / AAI 10018 – INTERNAL ANCHORS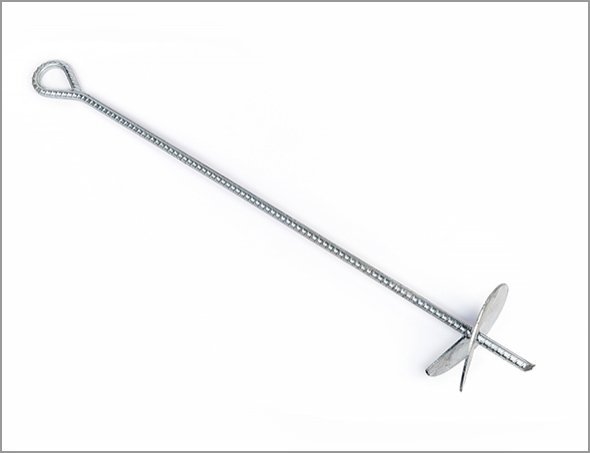 Essential accessory for anti rain structures
The best way to guarantee the endurance of the construction
Galvanized, available measures: form 80 cm. up to 120 cm
Disc diameter: 15 cm / 18 cm
cod. APAS – ANTI SINKING PLATES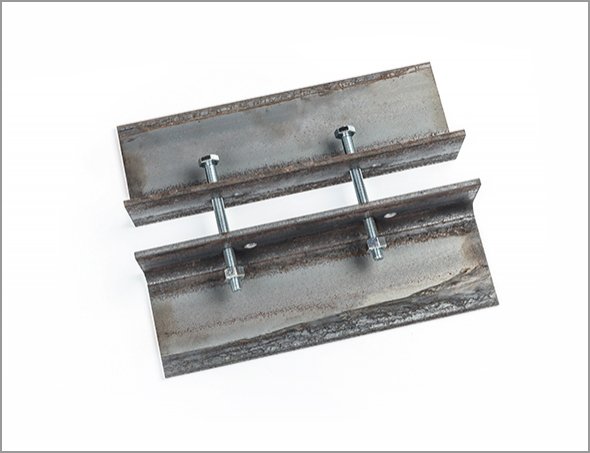 Zinc plate for external poles
Equipped with screws and bolts
For poles 9×9,5 cm. up to 10×12 cm
For external and internal poles, used for cable and wire fixing
Available measures: from 7×7 up to 10×12
cod. AFI – ALUMIN / ZINC WIRE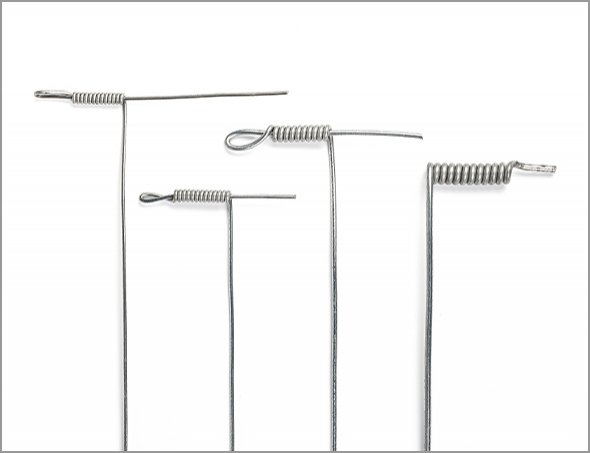 Corrosion resistance class A.
High tenancy and reduced elongation.
From 2,2 mm. up to 4 mm.
For trees and structures.
cod. AF – ROPES AND CABLES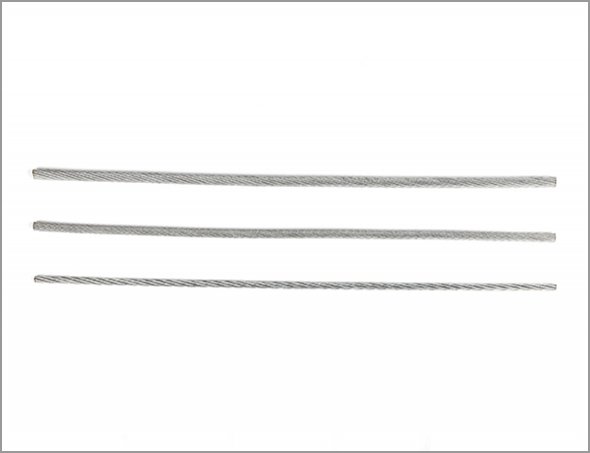 Corrosion resistance class A.
High flexibility.
From 4 mm. up to 10 mm.
Configurations: 7 / 19 / 49 threads
cod. TEND FG – TENSIONER FOR ROPE AND WIRE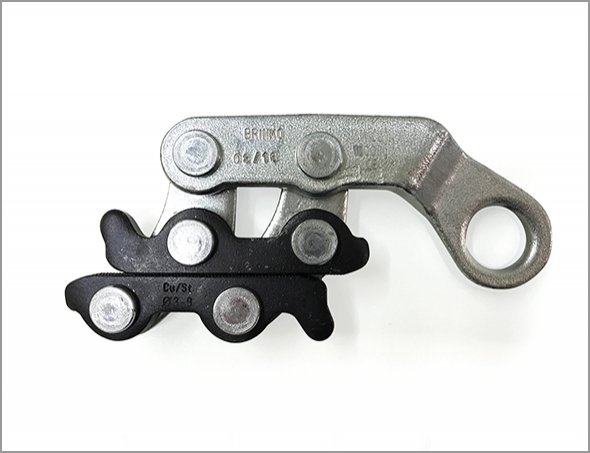 The perfect accessories for the tension of rope and wire.
Brinko resistance.
Available for 3 mm. up to 9 mm. of diameters.
cod. AMORS 65 / AMORS 80 – CLAMPS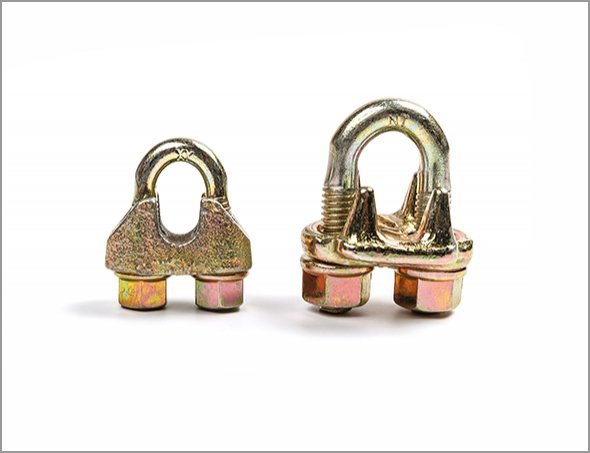 Ideal for blocking wire and rope.
Available measures: 6,5 mm. and 8 mm.
Boxes of 50 pieces/each.
cod. GUIFITES / GUIFIINT – GUIDE FOR TREES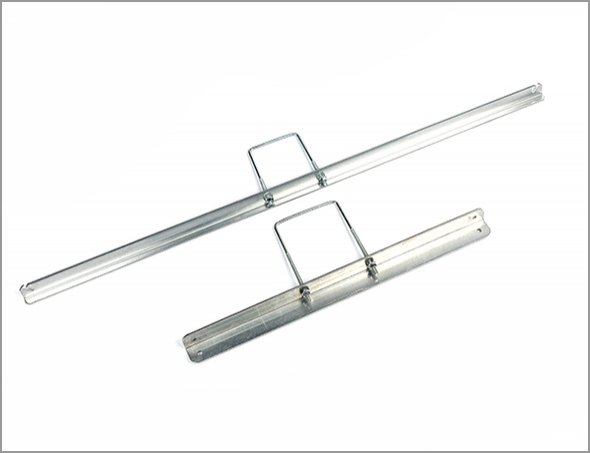 Ideal for the maintenance of branches in the right position of berries and similar
cod. TENFM / TENFS – TENSIONER AND ROLLS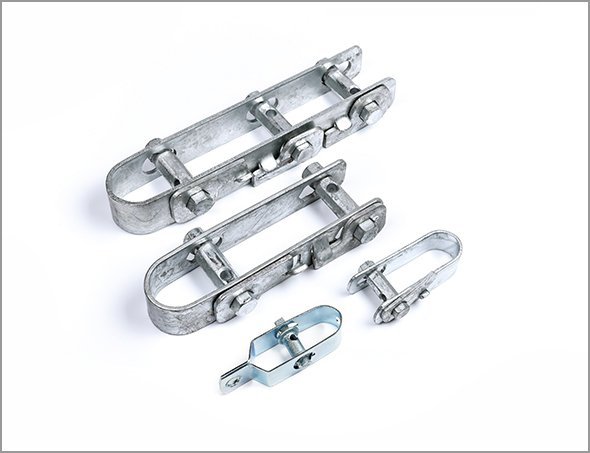 Single, double or triple format.
Easy to use on filed for anchoring or fixing wires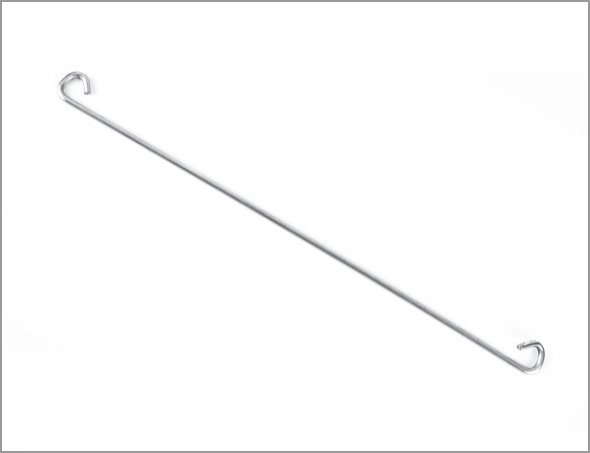 Usefull for wires on CAP poles.
Easy to install and extremely resistant
cod. LEGPIA – PLANT CONNECTOR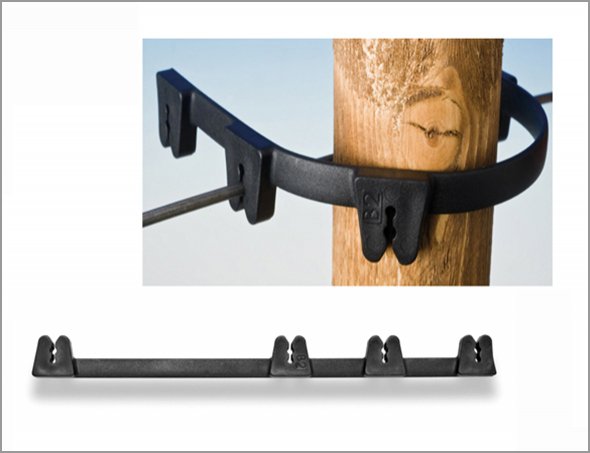 Easy to use, they fix trees against wire.
Available in different format, plastic or iron.
Single or multiple position
cod. ELGRA 6 / ELGRA 9 – BUNGEE IN COILS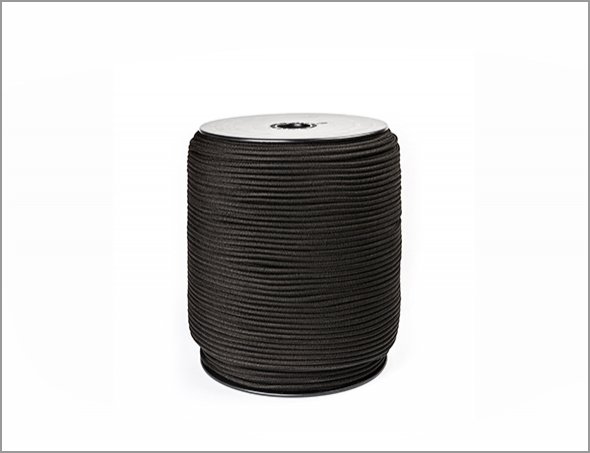 Available in different diameters, from 6 mm. up to 10 mm.
Polyethylene, Polyester, Mono-filament covered, woven or weaved.
High or low resistance, high or low tenacity.
Available in different elongations, according to the usage.
Reels of 200 mt. each.
cod. ELGRA _ _ _ – PRE-STRUCTURED BUNGEE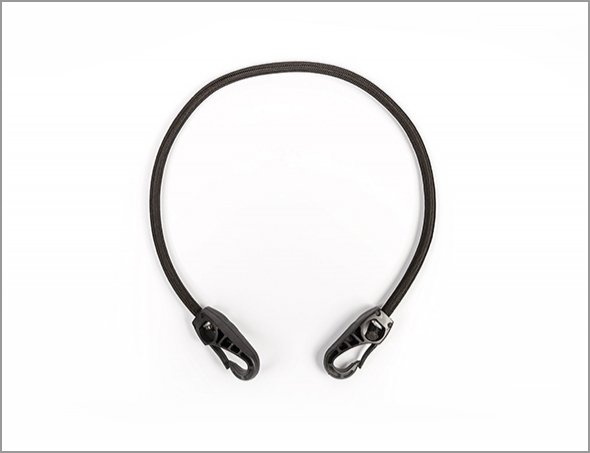 Customized bungees according to the customer requested characteristics.
Ideal for anti rain, anti hail nets and for up-keeping the nets.
Equipped with Nylon hooks for a higher endurance.
Boxes of multiples of 25 pieces, minimum order quantity: 500 pieces
cod. MONOFC – HDPE MONO-FILAMENT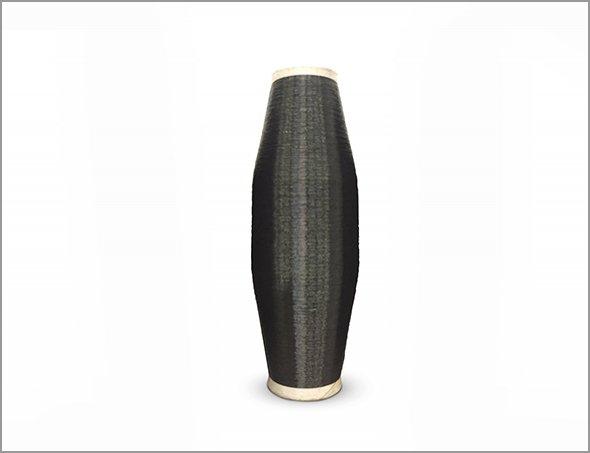 Mono-filament for sewing, high resistance and compatibility with HDPE tissue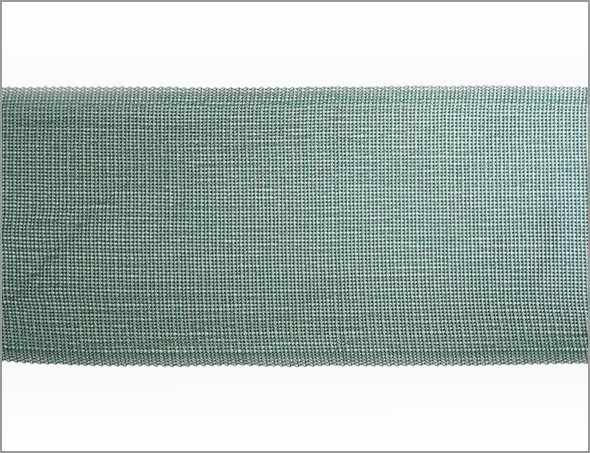 When nets start to be less efficient it helps to extend the life of the nets.
Useful for windy areas
Need more information?
Then… contact us NOW!
AGRINOVA II srl
Via Leonardo da Vinci, 24
20060 Cassina De' Pecchi (MI) Italy
Tel. +39 02 95299265
Fax +39 02 9520451
info@agrinova-srl.net
agrinova3
P.Iva e C.F. 07001180962
Share capital € 50.000,00 i.v.
REA AA N. 1928536