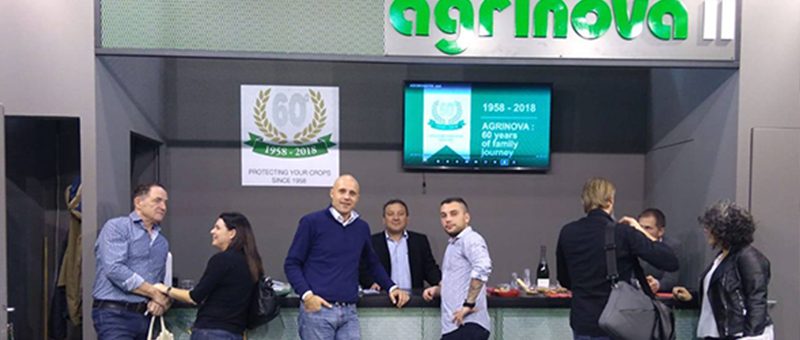 Interpoma 2018: here's what happened
Great participation at our stand at the fair Interpoma 2018 in Bolzano.
It was an opportunity to meet our customers who have reached us from all over the world (from Russia, Chile and from all over Europe) to learn about the news of our products, to get to know new realities and to celebrate with us the 60th anniversary of our foundation.
They were moments of great pleasure as well as excellent professional meetings.
A big thank you to all our partners and to the new customers who came to visit us.