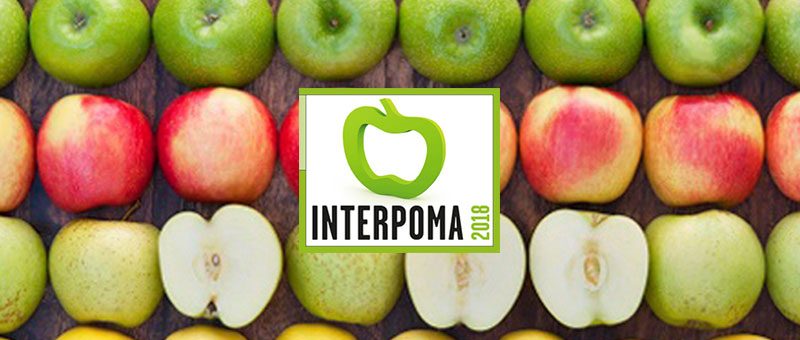 For the third time, Agrinova II will take part in the INTERPOMA fair, which will take place from 15 to 17 November 2018 at the Bolzano exhibition centre.
INTERPOMA is the meeting point of all the sectors needed to reach a successful harvest, from planting the trees to the packaging. New apple varieties, mutations, phytosanitary treatments for plant protection, the newest machineries and equipment and much more will be presented.
Come and visit our innovative solutions, you will find us at the Sector AB – Stand B 08/10.
We look forward to advising you on the best protection for your crops and to celebrate with us the 60th anniversary of the foundation of our company.